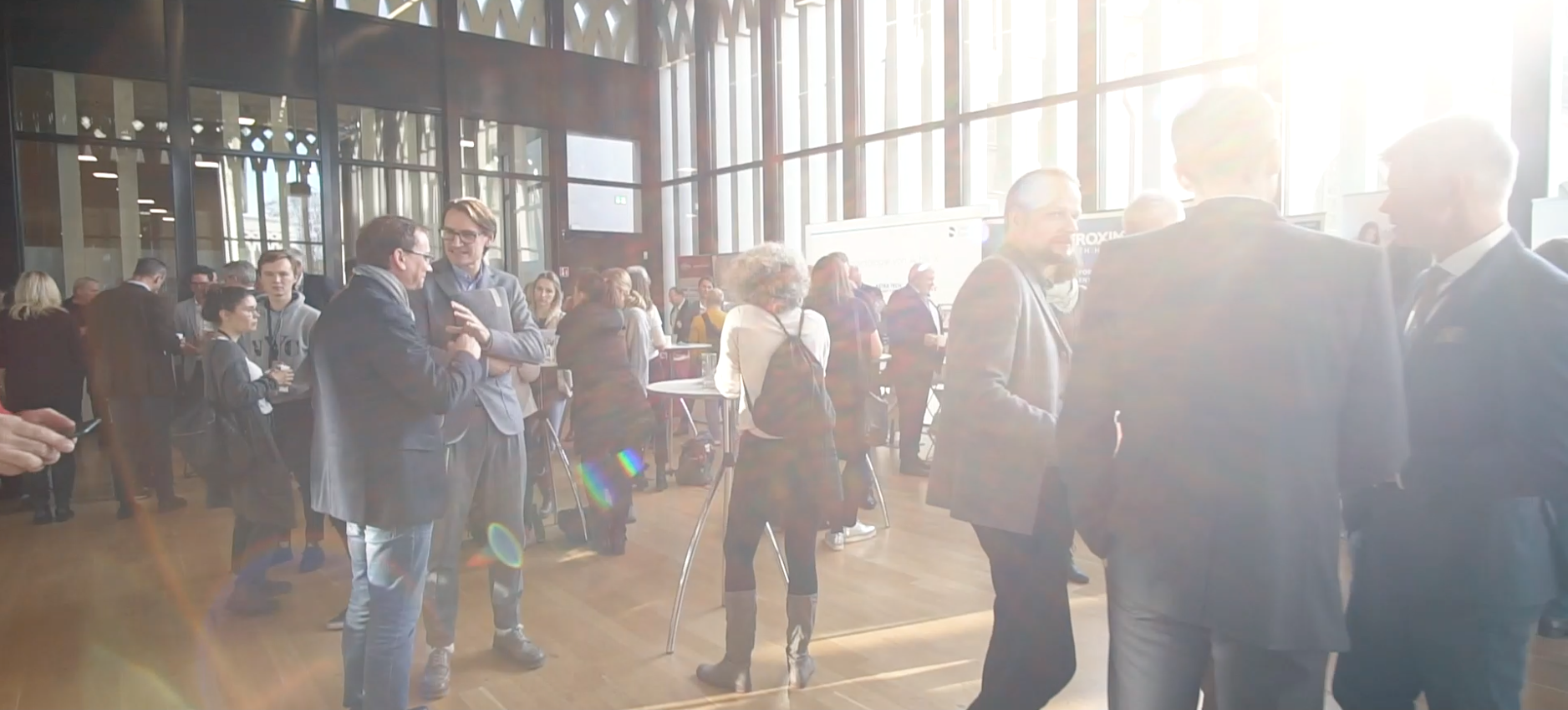 ISD Cologne 2022
2nd International Interdisciplinary Symposium for Sports Dentistry
IASD - University Clinic RWTH Aachen - DGzPRsport
May 20-21, 2022
PhysioSport PACE
Schanzenstrasse 33
51063 Cologne
Germany
May 20-22, 2022
Cologne, Germany
The ISD-Symposium, the leading symposium for sports dentistry, seeks to implement professional science in this distinct field. The ISD-Symposium reflects the current interdisciplinary level of knowledge in sports dentistry internationally and serves as an important opportunity for networking for sports physicians, sports dentists, sports scientists, universities and international associations. The ISD-Symposium hosts the World Summit for Sports Dentistry, a special forum that encourages the formation of cross-cultural relationships between practitioners and national societies.

This second ISD-Symposium takes place over two days in beautiful Cologne, Germany and, in addition to interesting lectures, offers workshops and an evening social event to meet friends and broaden attendees' professional networks.
Program
The International Association of Sports Dentistry's (IASD) primary goal is to bring professional science into the field of sports dentistry. At ISD-Symposium, attendees will learn insights from top scientists and clinicians from around the world and have the opportunity to attend workshops, the World Summit for Sports Dentistry and an industrial exhibition.
Location
Cologne is a well-known German city that is one of the largest sports science spots in the country. The city is often teeming with professional athletes and Olympic champions. The ISD-Symposium will take place the city's 1700 square meter, newly renovated listed industrial hall, a place where key players in the sports world often gather. The location is easily accessible by public transportation and has ample parking for visitors.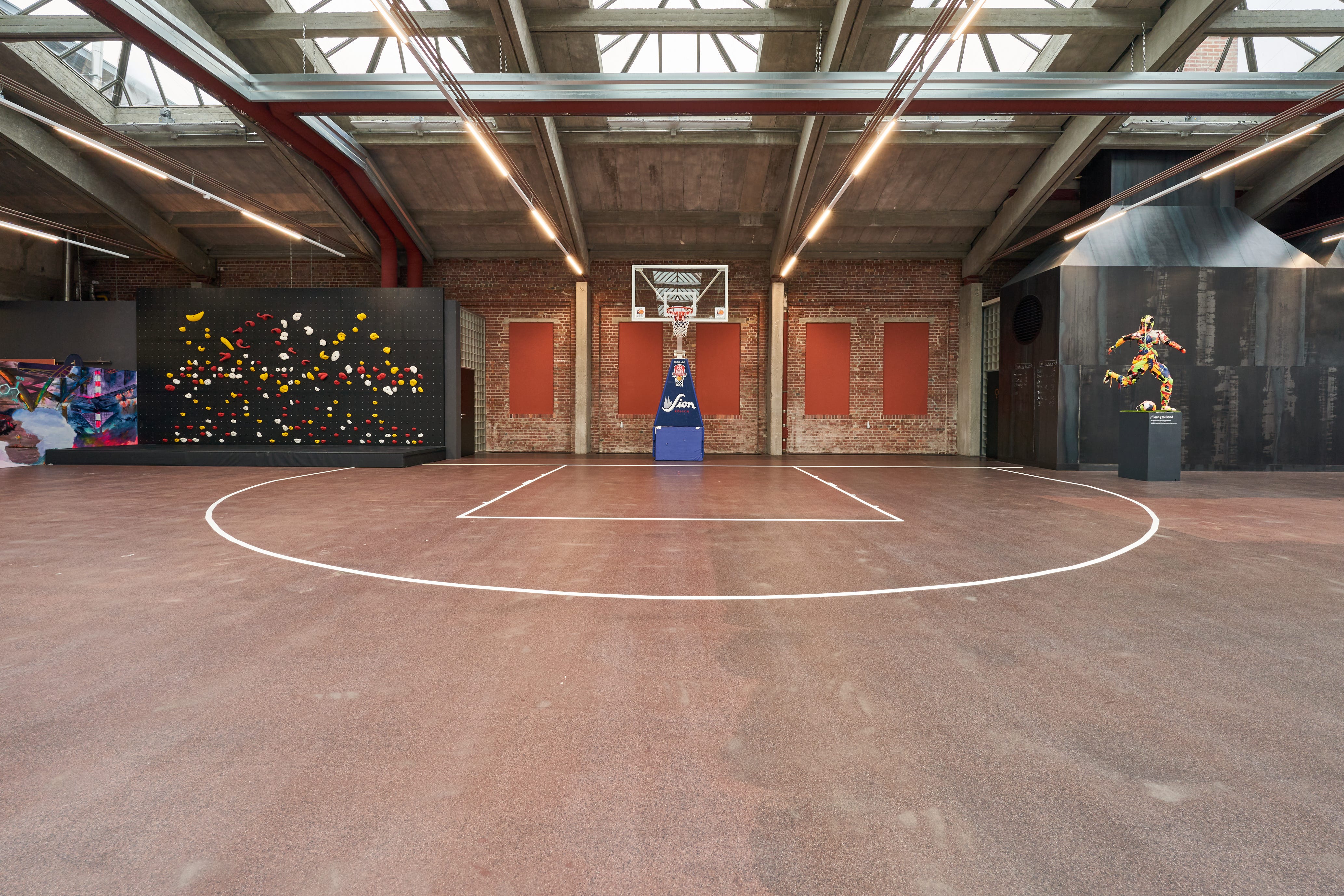 Tickets
Please join us at ISD Cologne 2022 to become a member of a great international network of sports dentists focused on strong values and professional science.
You can take part in the ISD-Symposium and book your trip with or without our evening event, the "After Match Party," which will serve as a way for attendees to form connections with each other and meet international top athletes.
Prices:
Symposium with "After Match Party" included:
Standard Price: €569
Members & Partners, Early Bird (until 12.25.2021): €529

Symposium without "After Match Party":
Standard Price: €499
Members & Partners, Early Bird (until 12.25.2021): €459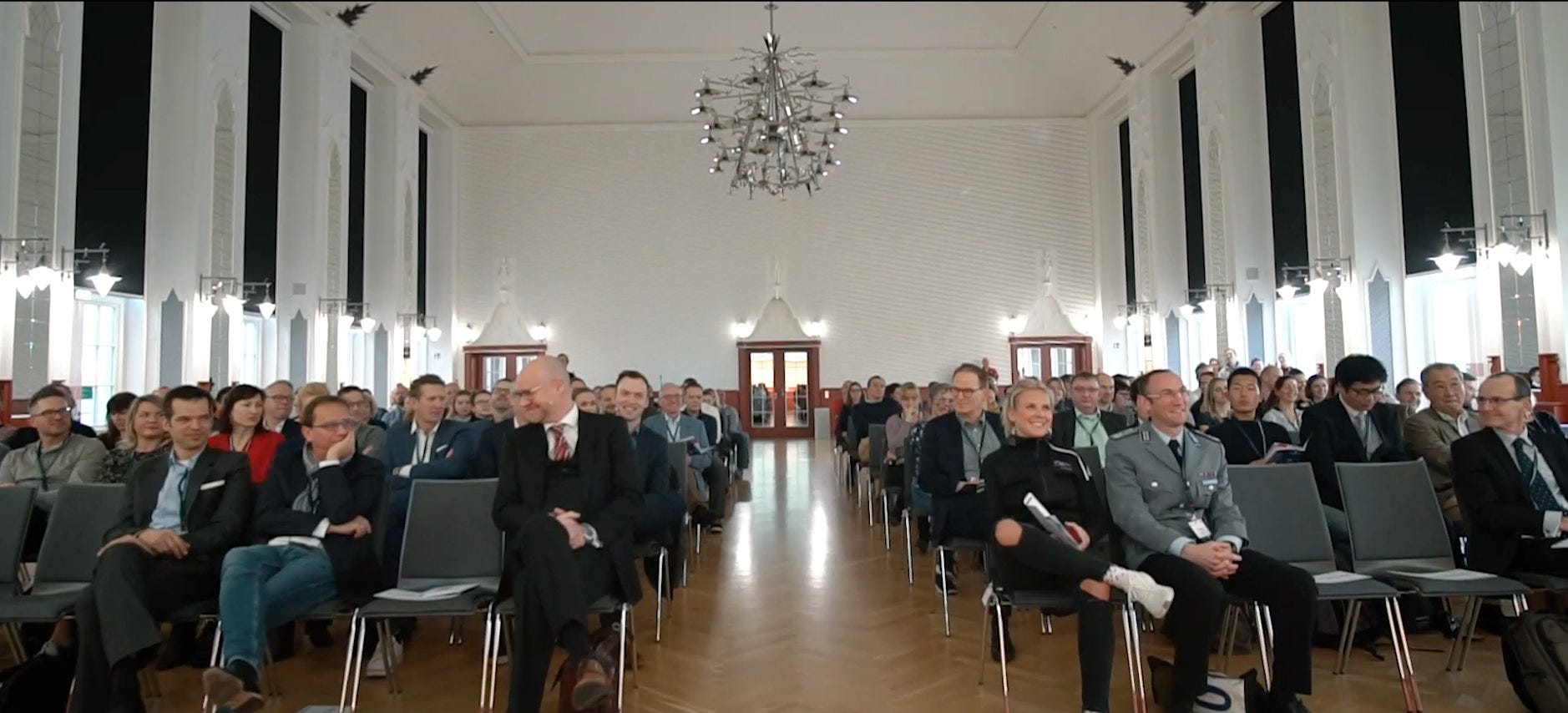 Get involved
Without our involved industrial partners, it would be impossible to organize such a symposium. We are very grateful for their participation and support and welcome potential sponsors to enquire below.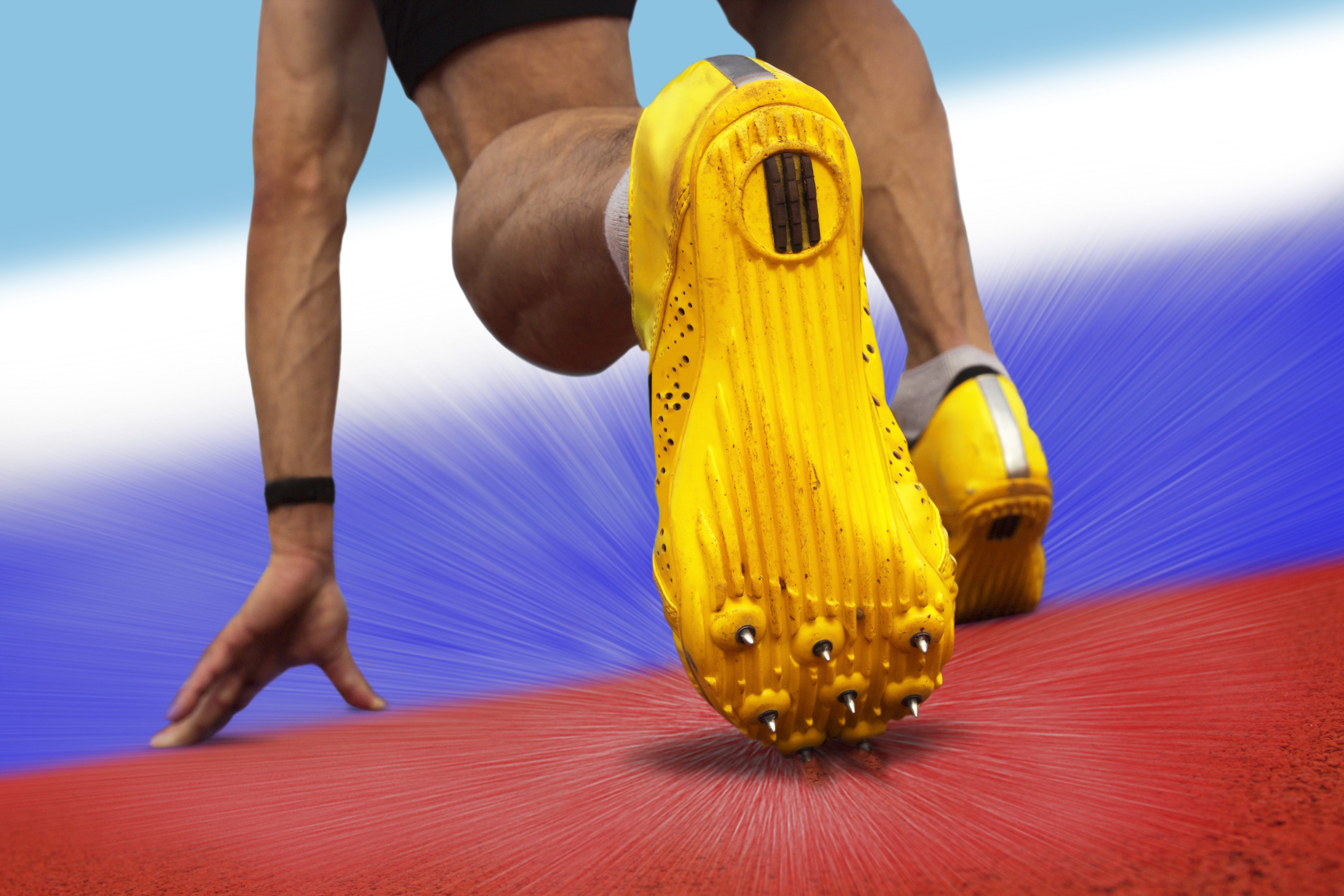 Our Partners - a strong team makes the difference!
Welcome to Straumann – The world-leading brand for confidence in esthetic dentistry
Digital patient communication and documentation
The South Tyrol-based company
Board of ISD Cologne 2022
President: Prof. Dr. Sven Reich, RWTH Aachen, University Aachen, Germany
Science & Lectures: Dr. Holger Claas
Moderator: Dr. Frank Saathoff
Director of Organization: Dr. Julius Steegmann
Director of Sponsorships: Dr. Sheena Lambert ([email protected])

Media & Social Networking: Lukas Jank, Media Evolution