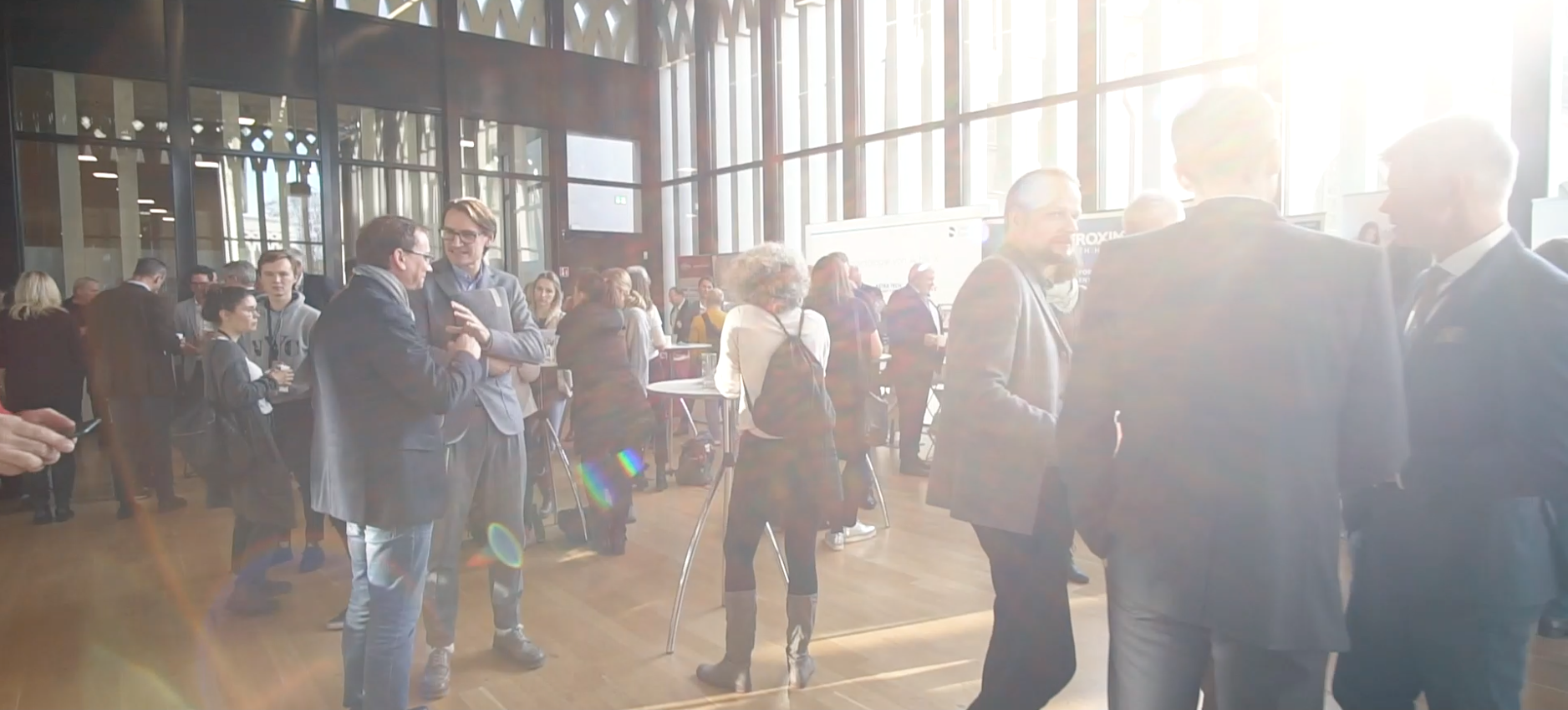 ISD Cologne 2022
2.Internationales Interdisziplinäres Symposium Sportzahnmedizin
IASD - Uniklinikum RWTH Aachen - DGzPRsport
20. /21. Mai 2022

PhysioSport PACE
Schanzenstrasse 33
51063 Cologne
Germany
Das ISD-Symposium implementiert mehr professionelle Wissenschaftlichkeit in der Sportzahnmedizin und ist das führende Symposium für Sportzahnmedizin. Das ISD-Symposium spiegelt den aktuellen interdisziplinären Wissensstand der Sportzahnmedizin international wider und dient als wichtiges Netzwerk und Kontaktforum für Sportmediziner, Sportzahnärzte, Sportwissenschaftler, Universitäten und internationale Verbände. Das ISD-Symposium ist Gastgeber des World Summit Sports Dentistry.

Dieses zweite ISD-Symposium findet nun an zwei Tagen im schönen Köln statt und bietet neben interessanten Vorträgen auch Workshops und eine Abendveranstaltung, um Freunde zu treffen und Ihr berufliches Netzwerk zu erweitern.
Programm
Mehr Wissenschaft in die Sportzahnmedizin einzubringen ist eines der Hauptziele der International Association Sports Dentistry (IASD). Top-Wissenschaftler und Referenten aus aller Welt geben einen Einblick in aktuelle Themen. Workshops, der World Summit Sports Dentistry (WSSD) und eine Industrieausstellung runden das interessante wissenschaftliche Programm ab.
Veranstaltungsort
Profisportler, Olympiasieger, Spieler der Fußball- und Basketball-Bundesliga aber auch sehr ambitionierte Sportler kommen und gehen hier ein und aus. Unser Symposium findet in einem der größten Sportphysiotherapiestandorte Deutschlands statt. Auf 1700 Quadratmetern trifft sich das "Who is Who" des Sports in einer neu sanierten, denkmalgeschützten Industriehalle. Mit öffentlichen Verkehrsmitteln gut erreichbar und mit einer großen Anzahl an Parkplätzen finden Sie uns in einem der interessantesten Hotspots Kölns.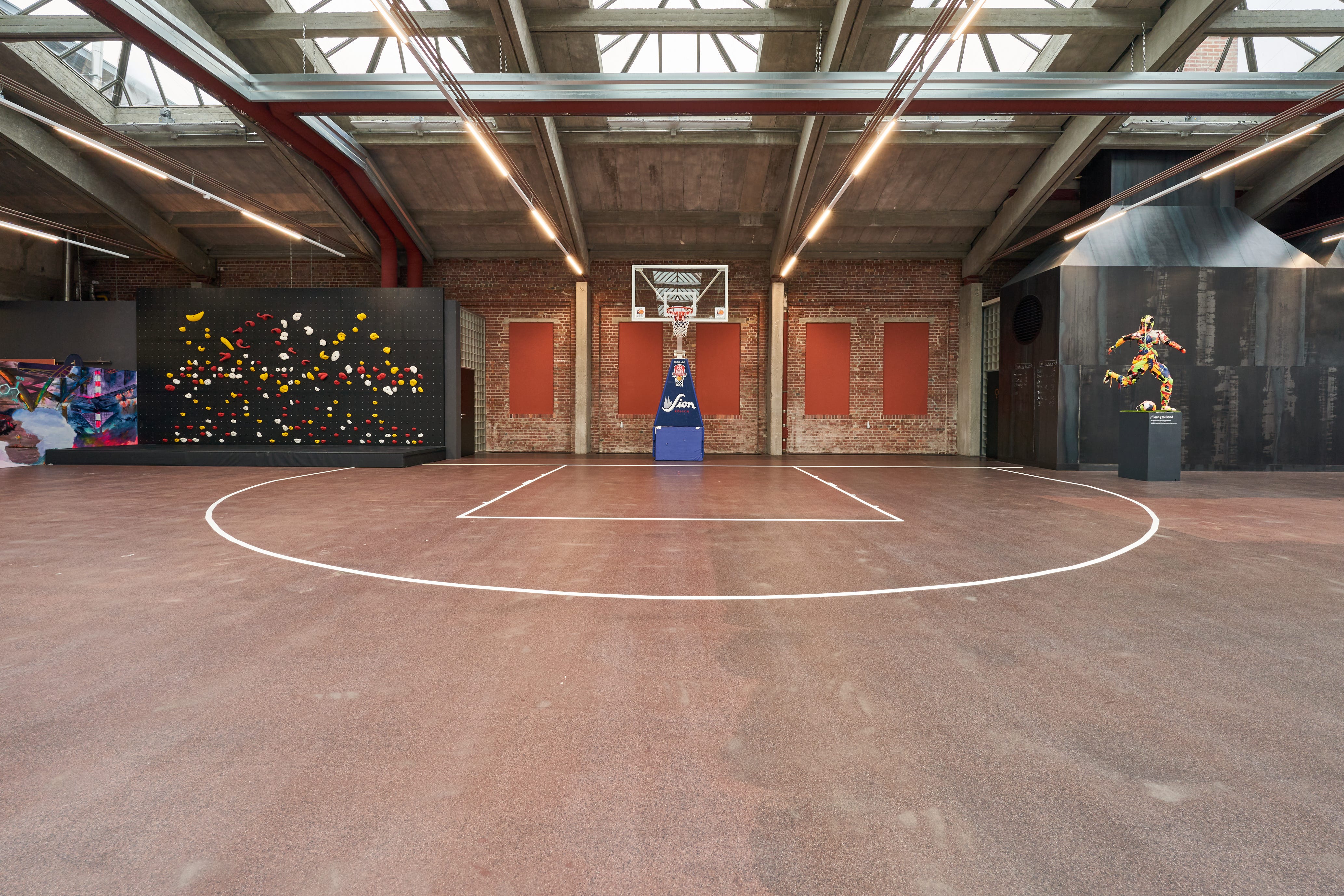 Teilnehmen & Buchung
Nehmen Sie an der ISD Cologne 2022 teil und werden Sie Mitglied eines großen internationalen Netzwerkes, daß auf starken Werten und professioneller Wissenschaft basiert. Wir bieten zwei Möglichkeiten, an der ISD Köln 2022 teilzunehmen: Nehmen Sie an dem Symposium teil und buchen Sie es mit oder ohne Abendveranstaltung. Sichere Dir den "Early Bird"!


Preisgestaltung:
Symposium mit Abendveranstaltung:
Standardpreis: 569 €
Mitglieder & Partner, Early Bird (bis 25. 12. 2021):529 €

Symposium ohne Abendveranstaltung:
Standardpreis: 499 €
Mitglieder & Partner, Early Bird (bis 25. 12. 2021): 459 €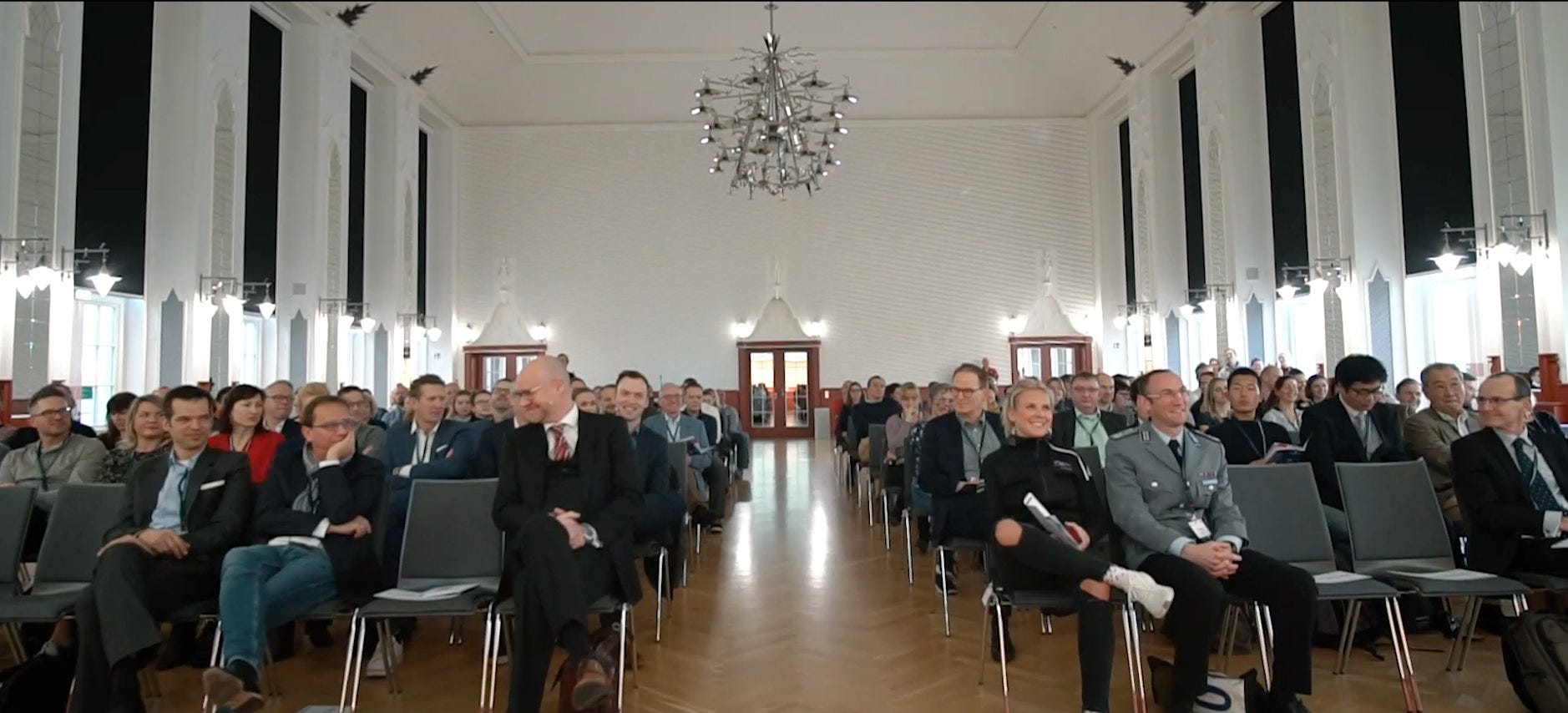 Industrieausstellung & Sponsoring
Ohne unsere starken Industriepartner wäre ein Symposium nicht zu organisieren. Wir sind sehr dankbar für das tolle Engagement und die Unterstützung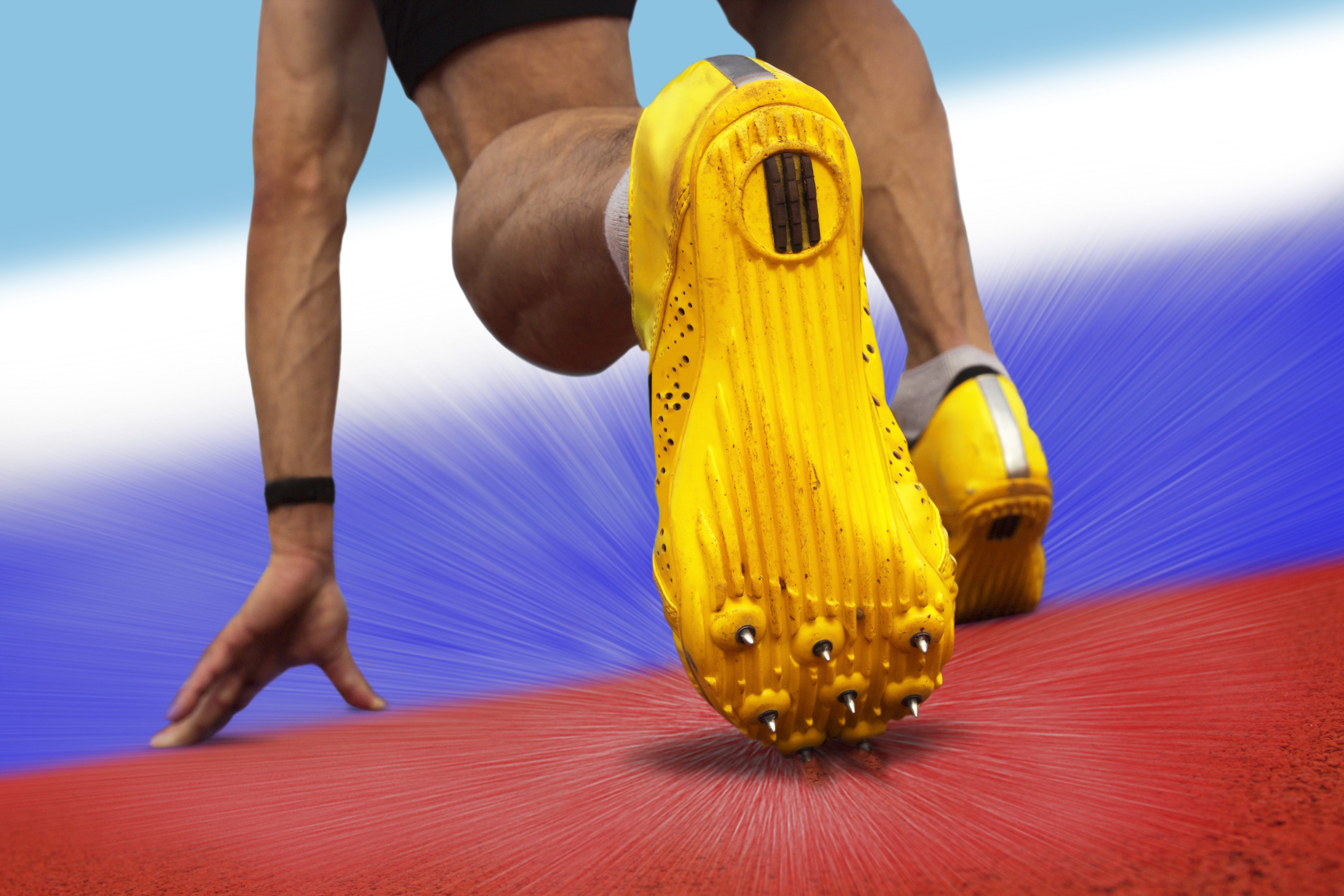 Our Partners - a strong team makes the difference!
Welcome to Straumann – The world-leading brand for confidence in esthetic dentistry.
Digitale Patientenkommunikation und Dokumentation
The South Tyrol-based company
Board of ISD Cologne 2022
President: Prof. Dr. Sven Reich, RWTH Aachen, University Aachen, Germany
Science & Lectures: Dr. Holger Claas
Moderator: Dr. Frank Saathoff
Director Organization: Dr. Dr. Julius Steegmann
Director Sponsoring: Dr. Sheena Lambert , Mail: [email protected]

Media & Social Network: Lukas Jank, Media Evolution